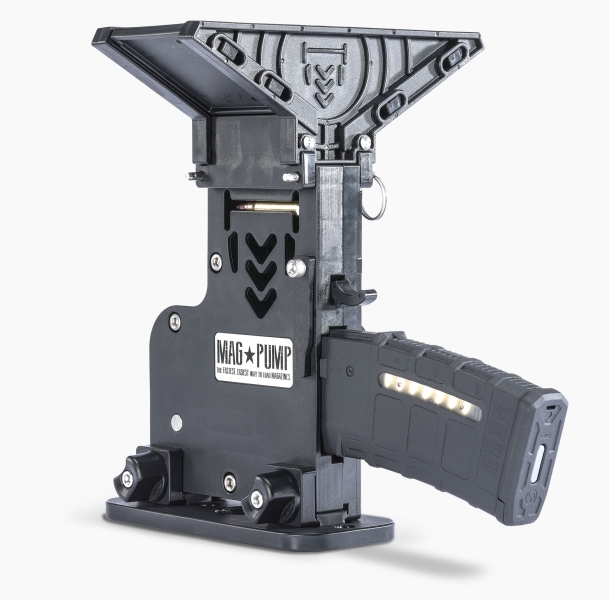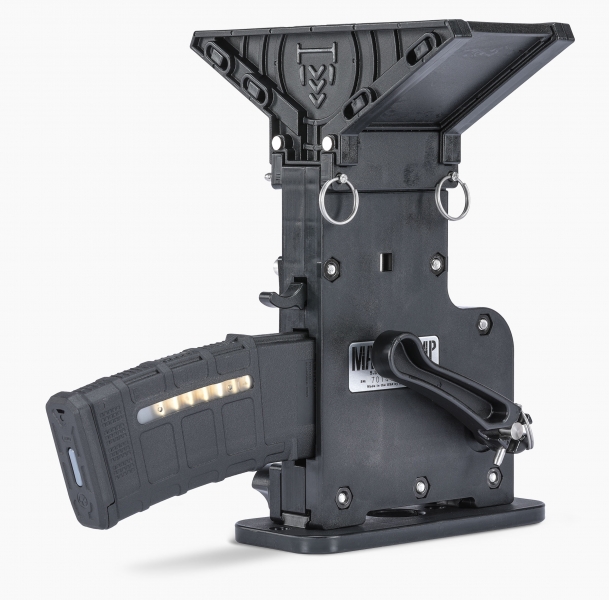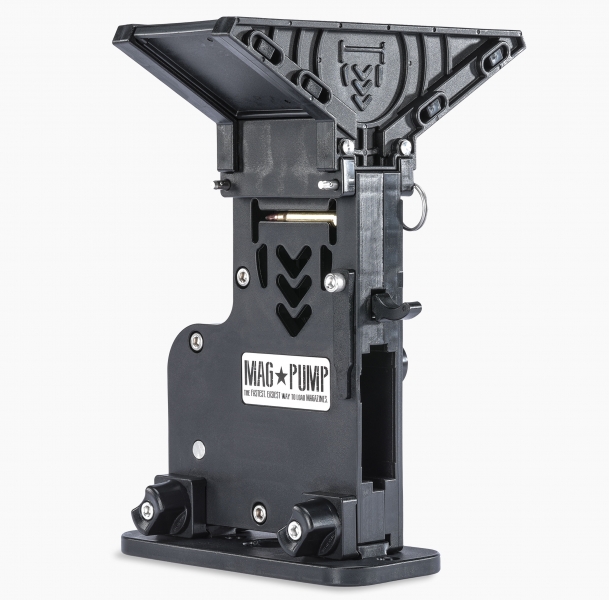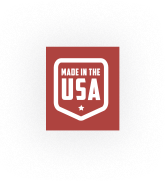 AR-15 Magazine Loader
This hopper-fed, loose-ammo loader is designed to eliminate hand fatigue and reduce magazine loading time by more than 50 percent. Simply load your ammo in the 90-round capacity hopper and let MagPump do the rest. The pump-action lever self-sorts ammunition in either direction, and loads up to 60 rounds in less than 60 seconds. Compatible with all Mil-Spec AR-15 magazines, and .223 Rem, 5.56 NATO and .300 Blackout rounds.
Loads 30 Rounds in Less Than 30 Seconds
Features
Hopper fed, loose ammo loader for .223 Rem, 5.56 NATO and .300 Blackout rounds
Reduces magazine loading time by more than 50%
This standard model is constructed of lightweight and durable polymer
Mounts to any Weaver or Picatinny rail
Compatible with all Mil-Spec AR-15 magazines
Built-in safeties prevent damage to rounds when loading and stop loading when magazine is full
Orient ammunition in either direction
Eliminates hand fatigue caused from loading
Requires much less physical effort and strength to fully load magazines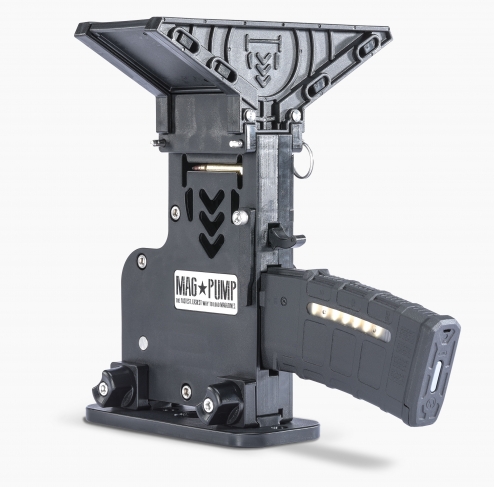 No Questions Asked - Lifetime Transferable Warranty
"This is a better and faster way. If you want to practice loading magazines do it on your own time. If you are a serious shooter, the MagPump is an absolute necessity."
Viking Tactics, Inc Founder & CEO | Retired Sgt. Major - U.S. Army | Tactical Trainer
Reviews
Love this thing! Saves my thumbs and time when practicing at the range or at a match!
Loading mags up the night before range day has always been a hassle but this Mag Pump has changed that. I've been using the AR version and it works flawlessly. I'll pick up the 9mm version soon. Quick tip, mount it to a 1x6 piece of board so it's easy to move around but very stable. You can then swap models with the pic rail mounted on the board.
I got my mag pump a couple of months ago and absolutely love it. Makes you life easy. I just bring it to the range with me a load mags a I need. So FAST!! Just read the directions so you can get the hang of it and load mags in seconds. Best part is no more having to orient each round.
Also purchased an AR 15 Loader for Christmas from myself to me. What a great present. Works just like advertised & gives me more time to shoot & load mags for Training.
Going to the range and not having to worry about reloading...... WINNING
I wish I would have had one years ago. Fast and simple to operate. If you do much shooting this is a must have!!!
This machine takes the least favorable part of shooting and all but eliminates it. Huge huge time saver, less wear on my thumbs and the kids can shoot more and load less. Just be ready to buy a ton more ammo!!
This thing is awesome! I preload before I go to the range. I take around 15 mags per outing. This thing is fantastic. It is worth every penny! it kills the Lula. I have use the Lula for years. I thought it was great until I tried the Mag pump. The Lula is not even close. Get it, you won't be disappointed.
I first bought the Mag Pump for my M-4's. I unload, clean, oil, stretch spring, and re-load yearly. What used to take three days, now takes just hours. This loader is worth it's weight in Gold, literally. Solid build, not cheap. I just bought the 9mm loader. I have a few M-9 Beretta's and there were no adapters in the box for that weapon. I called Mag Pump, Mike returned my call promptly and is sending me the adapter for my M-9's and for my FN509 Tactical. Great product, Great customer service. I'm sold and will do business with them in the future.
Add new review