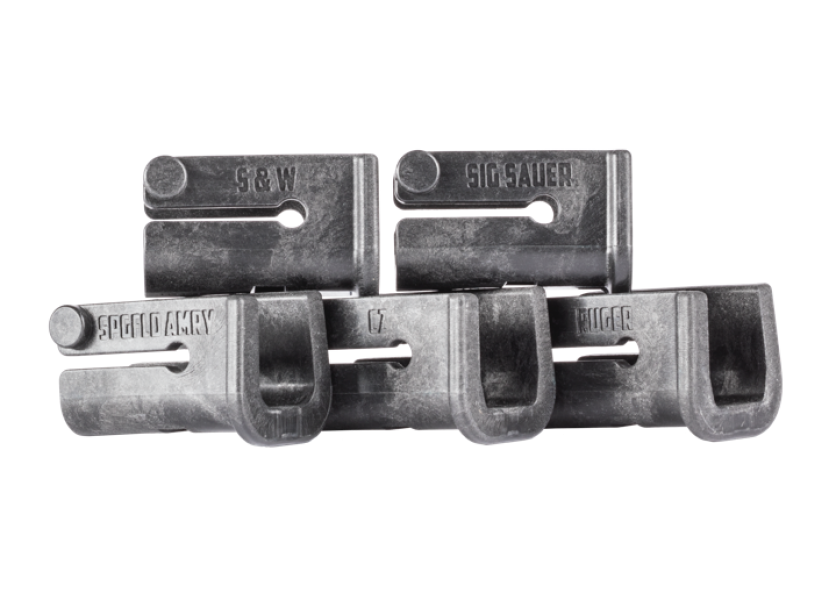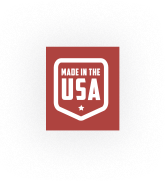 9mm Double-Stack Magazine Retainers
Introducing: New double stack retainers for the 9MM Luger Magazine Loader! Your purchase of the 9MM Luger includes a set of six adaptable retainers to fit pistol models in GLOCK, SIG, Smith & Wesson, Springfield Armory, CZ and Ruger. We also offer several additional retainers available for individual purchase. Retainers are designed to fit double stack magazines for popular 9MM models.
No Questions Asked - Lifetime Transferable Warranty
"Since my time on the range is extremely important, MagPump makes sure I'm not wasting time loading magazines, and can focus on shooting and improving my technique."
18x Bianchi Cup Winner | 20x Masters Champion | 3x Steel Challenge Winner
Reviews
I received my MagPump Pro today and immediately loaded eight M&P magazines without trouble. If durability matches utility, this will be a great product.
Add new review