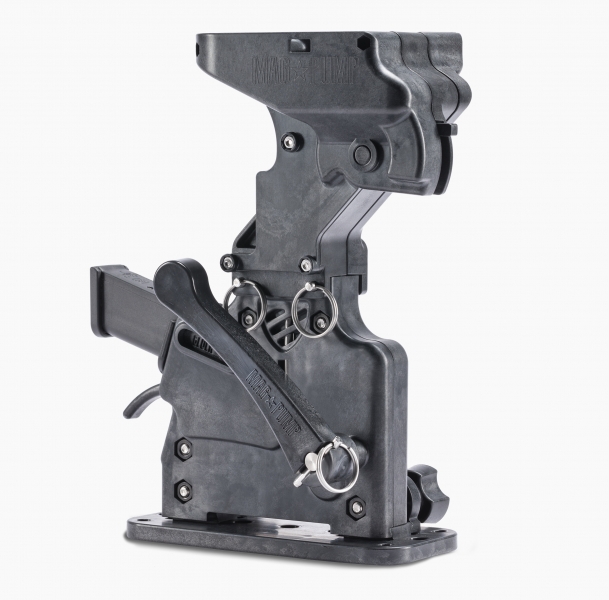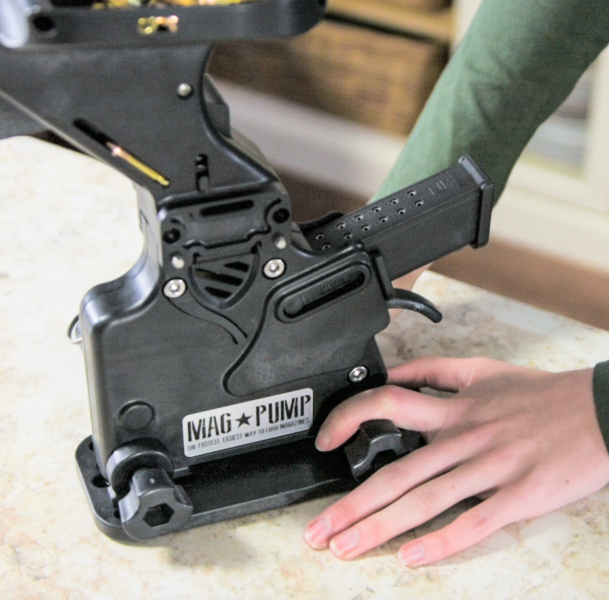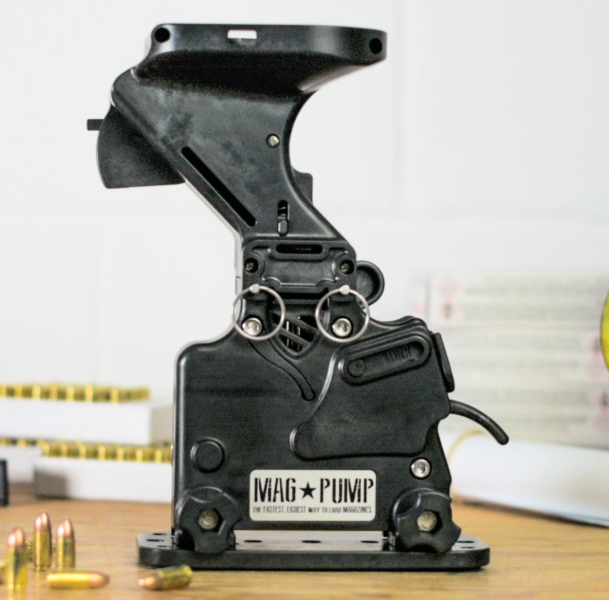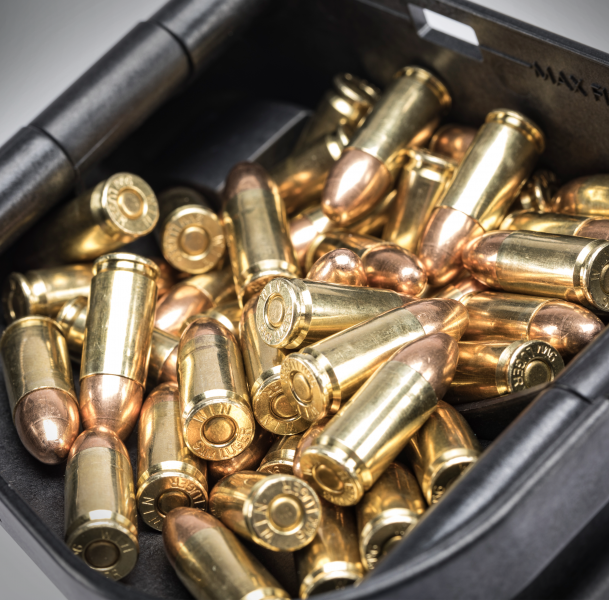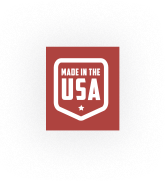 9mm Luger Magazine Loader
This hopper-fed, loose-ammo loader eliminates hand fatigue and reduces magazine loading time by more than 50 percent. Simply load your ammo in the 50-round capacity hopper and let MagPump do the rest. The pump-action lever self-sorts ammunition in either direction, and loads up to 30 rounds in less than 30 seconds.
 
Each 9mm Luger unit includes a mounting base plate and six adaptable retainers to fit pistol models:
GLOCK, SIG, Smith & Wesson, Springfield Armory, CZ and Ruger. 
 
Additional single- and double-stack magazine retainers for most pistol models listed below are available for individual purchase.
Additional Magazine Retainers Available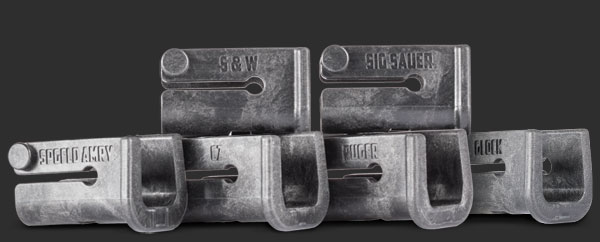 9MM Luger includes 6 magazine retainers compatible with 9mm double stack magazines for these pistol models
SIG

- 320, P224, P226, P228, P229, P250, SP2022, SP2340, SP2009

Glock

- Glock 17, Glock 17L, Glock 18, Glock 19, Glock 26, Glock 34

Springfield Armory

- XD, XD mod.2

Smith & Wesson

- M&P

CZ USA

- P10

Ruger

- SR9, SR9c, 9E
MAGAZINE RETAINERS
Additional magazine retainers compatible with single- and double-stack magazines for various pistol models are available for individual purchase.
Features
Includes 6 magazine retainers for pistol models in GLOCK, SIG, Smith & Wesson, Springfield Armory, Ruger & CZ
Hopper-fed, loose ammunition loader designed and optimized for use with 9mm Luger FMJ Ball/Round Nose rounds
Self-sorting hopper orients ammunition in either direction
This standard model is constructed of lightweight and durable polymer
Built-in safeties prevent damage to rounds when loading and stop loading when magazine is full
Reduces magazine loading time by more than 50%
Eliminates hand fatigue caused from loading
Mounts to any weaver or picatinny rail
Requires much less physical effort and strength to fully load magazines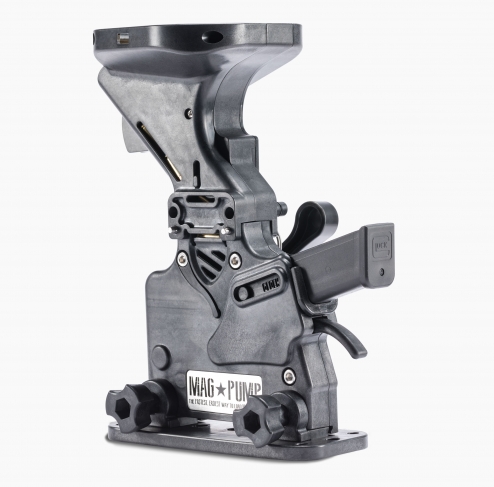 No Questions Asked - Lifetime Transferable Warranty
"Since my time on the range is extremely important, MagPump makes sure I'm not wasting time loading magazines, and can focus on shooting and improving my technique."
18x Bianchi Cup Winner | 20x Masters Champion | 3x Steel Challenge Winner
Reviews
Great product! Loads my 33 rnd glock mags in about 30 seconds as claimed . No hicups, seems very well made
I just bought this device on impulse, since I have a number of double stack 9mm's with high capacity magazines. I started with the Sig P226. As per the instructions, I used the CZ module and figured out the setup with the instructions in about 3 minutes. I stacked a few boxes of 9mm up, opened my 226 mag box, and started loading. It took maybe 30 seconds per magazine. I was excited, so I went and rounded up my CZ mags. I got one loaded.....and I was out of ammunition to load. The whole operation, from opening the box to having about 450 rounds of ammo loaded, took about 30 minutes, and that includes running to the kitchen to fill my coffee cup. I gotta say, this thing is just cool. And my thumb doesn't hurt.
Works great. No complicated set up, just inserted my glock mags and dumped in ammo. Pumped the mags full! No more story fingers!
It was an investment that I should have made the first time I saw it. Look I am not a former military operator but I like to shoot and when we do it is an event. The MagPump helped get everything loaded before heading out to the range and to keep everyone shooting at the range. Never opposed to investing money to save more valuable time. My thumbs also are very thankful.
my time and thumbs thank you for this great product. It works better than I expected. Easy quick and quality
I just received my 9MM Mag Pump, after watching the video online I am very impressed. This will save the thumbs.
This product is so well made and easy to use, everyone should have one. 9mm mags are a pain to load, especially when doing it a lot, this product takes all the work out of it.
I just received my MagPump I purchased online and this thing works flawlessly. I highly recommend buying one if you don't have one. It will save you lots of time and save your fingers.
After spending 3 days on the range loading approx. 1000 rounds of 9mm by hand I couldn't wait to try this loader out. Took me two try's to get the mag seated correctly (I didn't read the instructions on the first try) After that, smooth fast and no more sore fingers or trigger time lost to loading mags!!!
I already own the AR mag pump and just got this one. I had been using another loader from ETS and it was ok. But this thing is on a whole other level!! Just dump the rounds and go. Can not be any easier.
Add new review