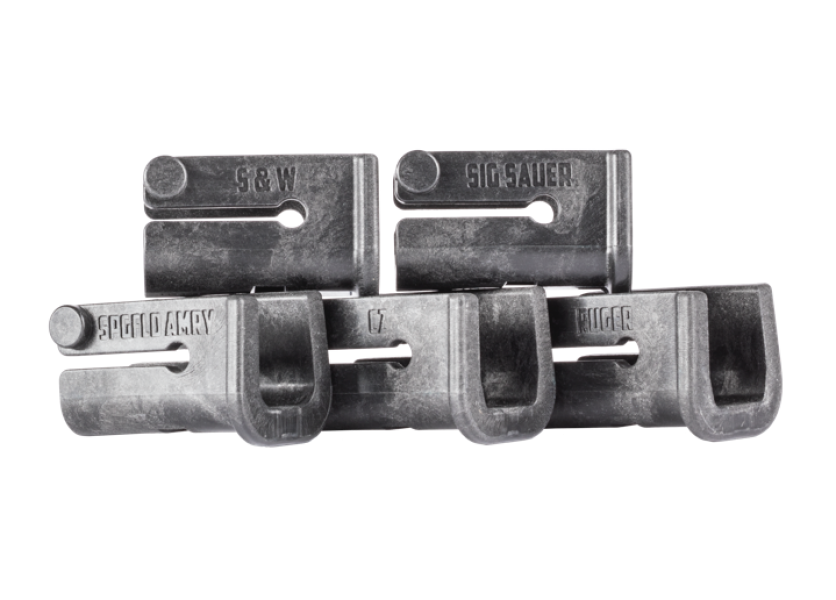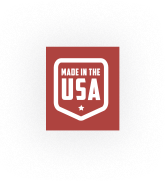 9mm Single-Stack Magazine Retainers
Introducing: New single stack retainers for the 9MM Luger Magazine Loader! Your purchase of the 9MM Luger includes a set of six adaptable retainers to fit pistol models in GLOCK, SIG, Smith & Wesson, Springfield Armory, CZ and Ruger. We also offer several additional retainers available for individual purchase. Retainers are designed to fit single stack magazines for popular 9MM models.
No Questions Asked - Lifetime Transferable Warranty
"Since my time on the range is extremely important, MagPump makes sure I'm not wasting time loading magazines, and can focus on shooting and improving my technique."
18x Bianchi Cup Winner | 20x Masters Champion | 3x Steel Challenge Winner
Reviews
I have purchased 3 different Mag-Pumps including the New 9 MM Mag-Pump. They all work great. They sure save me time and thumb. Would definitely recommend to anyone. Thanks for your time, research and development for providing these.
Add new review