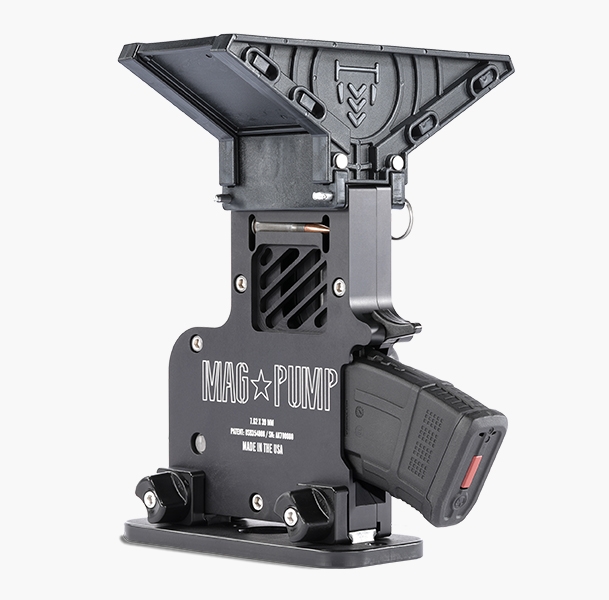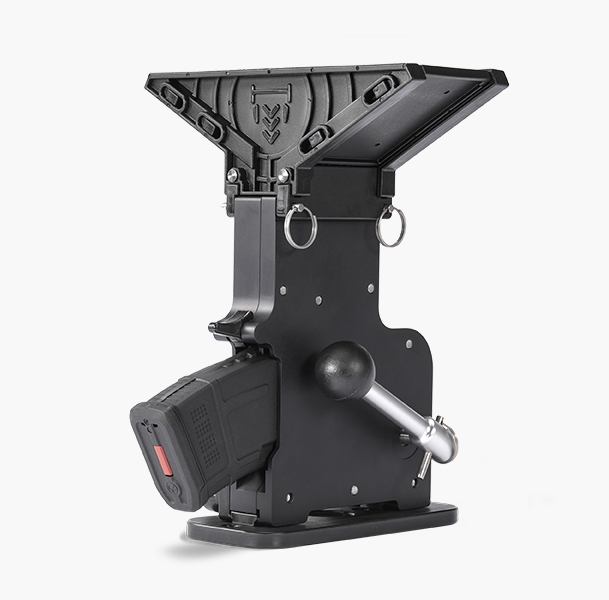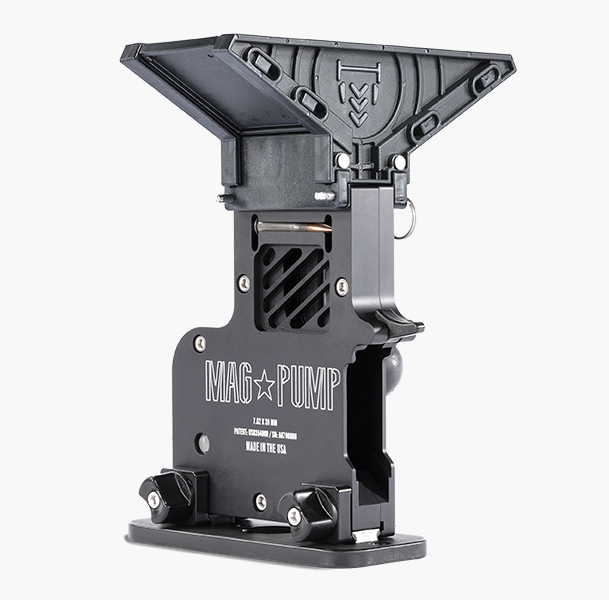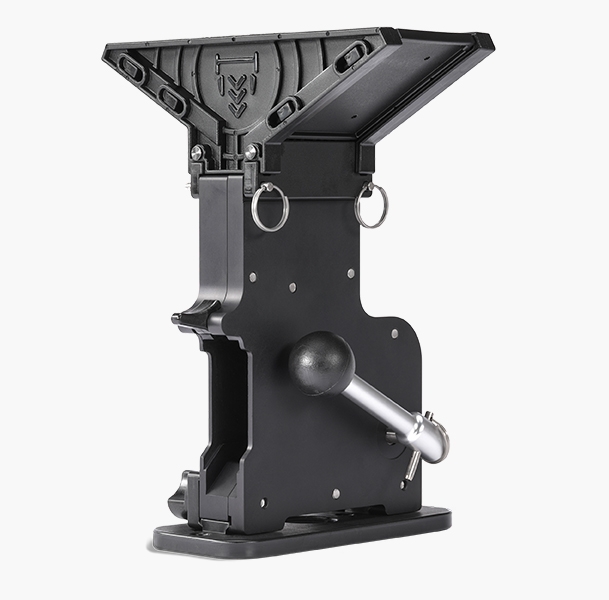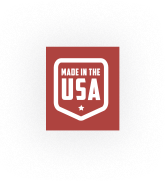 AK-47 Elite Magazine Loader
We upgraded the Standard loader with aluminum billet and laser engraving to take magazine loading to a new level. This hopper-fed, loose-ammo loader eliminates hand fatigue and reduces magazine loading time by more than 50 percent. Simply load your ammo in the 65-round capacity hopper and let MagPump do the rest. The pump-action lever self-sorts ammunition in either direction, and loads up to 60 rounds in less than 60 seconds. Compatible with 7.62 x 39 mm cartridges and all AK-47 magazines. 
Loads 30 Rounds in Less Than 30 Seconds
Features
Hopper fed, loose ammunition loader for 7.62x39mm cartridges
Reduces magazine loading time by more than 50%
The Elite model is CNC machined from aluminum billet and laser engraved
Mounts to any Weaver or Picatinny rail
Compatible with all AK-47 magazines
Built-in safeties prevent damage to rounds when loading and stop loading when magazine is full
Orient ammunition in either direction
Eliminates hand fatigue caused from loading
Requires much less physical effort and strength to fully load magazines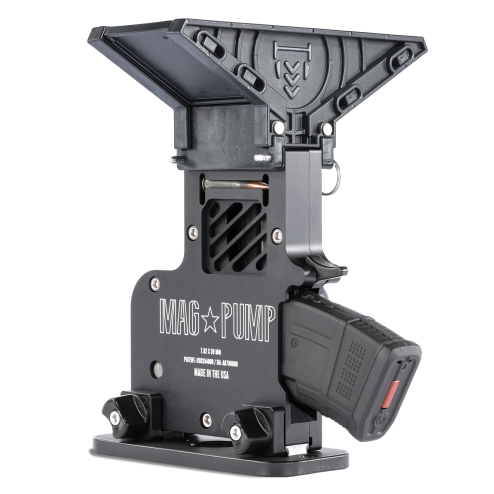 No Questions Asked - Lifetime Transferable Warranty
"Since my time on the range is extremely important, MagPump makes sure I'm not wasting time loading magazines, and can focus on shooting and improving my technique."
18x Bianchi Cup Winner | 20x Masters Champion | 3x Steel Challenge Winner
Reviews
AK-47 Elite Magazine Loader
I hated reloading the final rounds of my magazines. I bought the MagPump to save my fingers some wear and tear. After using the MagPump, I found it not only saved my fingers wear and tear, it made loading my magazines at the range fast and fun. Where has this thing been my whole life? Well built and very user friendly. Great product!! A must have!
The fact that I can shoot as much as I want and not have to worry about having no skin on my thumb for the next week is amazing.
Add new review